Deuteronomy 6.4-7
(The second week of Advent traditionally is a week of thanksgiving for the bible and prayers for ministry of the word in all forms e.g. preaching, study, publishing and translation.)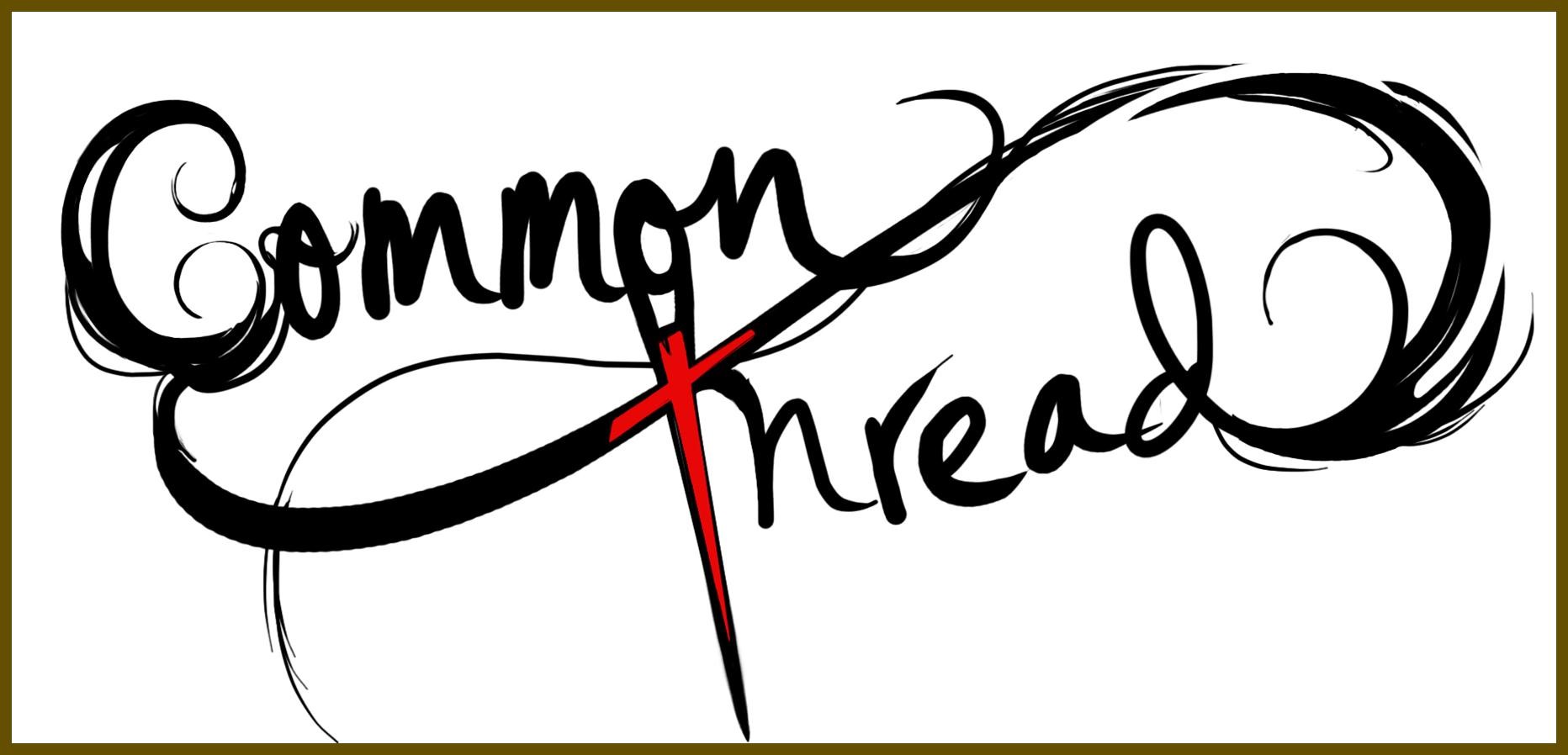 'Hear, O Israel: The Lord our God, the Lord is one. Love the Lord your God with all your heart and with all your soul and with all your strength.These commandments that I give you today are to be on your hearts. Impress them on your children. Talk about them when you sit at home and when you walk along the road, when you lie down and when you get up.'
If I said to you, what makes your family tick? What would your answer be? It is worth spending time thinking about isn't it, whether we are thinking back to our own childhood, raising a family now or reflecting on the core values and behaviours of an all adult family. What is the common thread that runs through your family and how has it been communicated and fostered, generation to generation? Do you even accept that it is appropriate to have such a common thread or do you consider that to be a denial of individualism?
Moses was concerned that such a thread should be passed on from generation to generation not only in his family but in the whole body of the people of God. These are the words of Moses, 'These are the commands, decrees and laws the Lord your God directed me to teach you to observe in the land that you are crossing the Jordan to possess,so that you, your children and their children after them may fear the Lord your God as long as you live by keeping all his decrees and commands that I give you, and so that you may enjoy long life.' Deuteronomy 6.1-2
It was living according to the word of God that was to be the golden thread for the nation and in consequence each tribe and family within the people of God. Responsibility was passed on to the family to teach the word of God. Obedience to the word is not only through fear of God it is an act of love for God, the holy one and therefore is in itself worship. The family is intended to be a place of teaching and learning. How this differs from much of modern western culture is that the parents are not to abdicate their responsibility and simply leave the responsibility to find their own way in their own time for fear of crushing their individuality. The parents and influential family members are to take their responsibility before God very seriously. How then are they topass on the golden thread of the love for and obedience towards God?
Firstly they are to know the word of God well themselves, 'these words that I command you today shall be on your heart.' v6 This is more than an academic learning such as key dates in history, it is heart learning. Learning that moulds you as a person. Learning that impacts your reactions and decision making. If our lives do not reflect our words then our words do not carry authenticity. The family who know us the most intimately will not believe us when there is a significant disconnect between what we say and what we do.
Secondly the communication of the word is to be intentional and not to be avoided. 'You shall teach them diligently to your children.' v7 The approach to teaching though is not to be one of formal lessons, it is to be woven into our whole lives, naturally occurring and not forced. 'You shall talk of them when you sit in your house, and when you walk by the way and when you lie down, and when you rise.' v7 The image here is one of naturally arising of situations and questions that happen in all families. Discussion could arise about fairness over the meal table, children can raise issues that trouble them as they are settled to sleep. Ideas can be explored on a family walk. The family can give thanks together and can ask for God's help together. The key factor is the word of God becomes the first reference point. It is more important to keep the spirit of writing the word of God on your doorposts and gates than the literal engraving. The concept is, the word of God is always before us.
In the end Israel repeatedly failed to follow Moses' command and it eventually led to the over running of both Israel and Judah followed by mass forced exile. The greatest responsibility for this fell to the nation's leaders many of whom did evil in the sight of the Lord.
Are we careful to follow the Lord's commands and see our obedience as a way of expressing our love for God?Word of God