T H I S    C O M I N G   W E E K E N D   W E   A R E   O P E N    at   A .  B .  C.
NEXT SERVICE:- Sunday 30th Jan 2022   10:30 a.m.
our speaker will be Alan Thorpe
---
Check out our NEW easy to follow page layouts on 'Daily Devotionals' and 'Sermon' pages.
If you would like Prayer for anything email us at : abbotshambaptist@gmail.com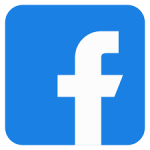 click our name (below) to visit our page-

Abbotsham Baptist Chapel Charities Number- 1191292
If you would like someone to contact you please fill in this form.