updated 27th September 2020-   Alan Thorpe HARVEST SERVICE on our 'Sermons Page'
***   THIS WEDNESDAY EVENING. BIBLE SOCIETY -ZOOM- BIBLE STUDY COURSE.   Contact us if you've not got your interactive book..we will organise it…not too late to join in… ***
.. Led by Geoff Williams.
---
Shoe Box Appeal 2020  
Complete  'Shoe Box' Gifts and get them to a Local collection point-
Click the picture below for 'drop off' details…..
If you are unable to shop you can complete the whole process 'on-line'..it's very easy …..
click the words below to see how to start your box….without even leaving your home :-
——————————————–
    Scroll to base of page for all the NEWS…
WITH REGRET OUR CHAPEL IS CURRENTLY CLOSED
DUE TO SAFEGUARDING FROM CORONAVIRUS
We will continue to fall in line with government guidelines & keep you posted on this website.
*We do hope that you can find comfort & worship through this site- our 'Sermons' page has many messages & our 'Daily Devotional ' page is designed to help you in your quite times.
————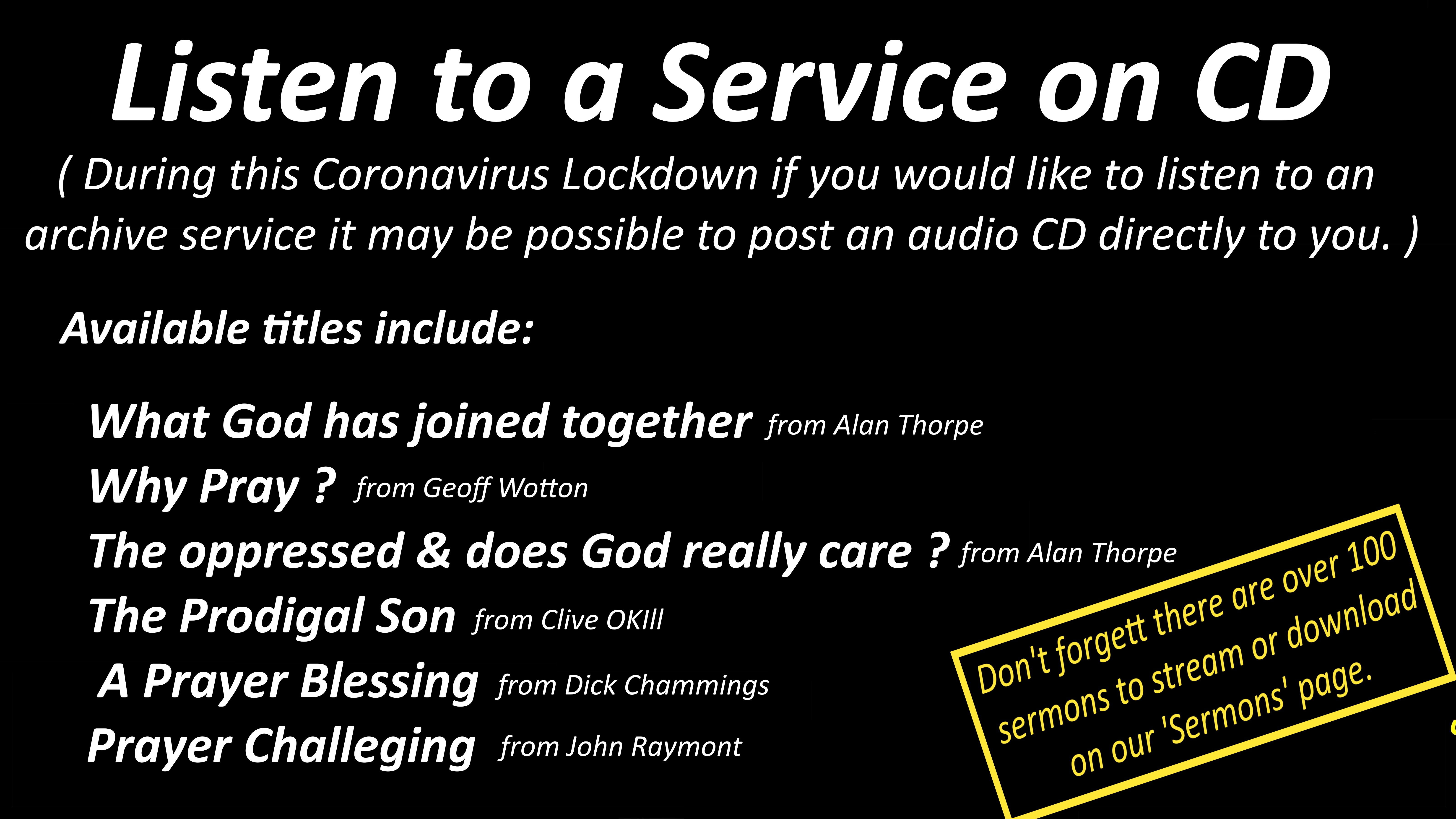 Mid Week Bible Study- Also NOW  SUSPENDED
===CANCELLED—–WATCH THIS  SPACE—–CANCELLED===
—————-
---