updated 3rd Aug 21   ( also see our  weekly 'Newsheet' page for latest info )
THIS SUNDAY the Chapel will be open    ( 7th Aug )    Service 10:30 a.m.
The quarterly members meeting this week voted to open.
---
This week-  Speaker Eric Moore
———-
Our Daily Devotional messages have restarted  (updated most weekdays- 5 a week)…   You can use the search engine on the 'Devotionals' page and look for a topic or favourite passage.
———–
————————————————————–
— Catch up with other A B C news on our 'News Sheet' page.   (updated each weekend)
---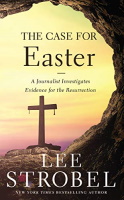 Geoff mentions 'The Case for Easter' in his Easter Day sermon…..   You can buy a copy at 'Good Living ' Christian bookshop Bideford or at all the popular retail 'shops' on line.
---
    Scroll to base of page for more NEWS…   + check out our NEW SHEET page… updated every week with fine detail,
————–
*We do hope that you can find comfort & worship through this site- our 'Sermons' page has many messages & our 'Daily Devotional ' page is designed to help you in your quite times.
---
(     email us anytime on:  abbotshambaptist@gmail.com    )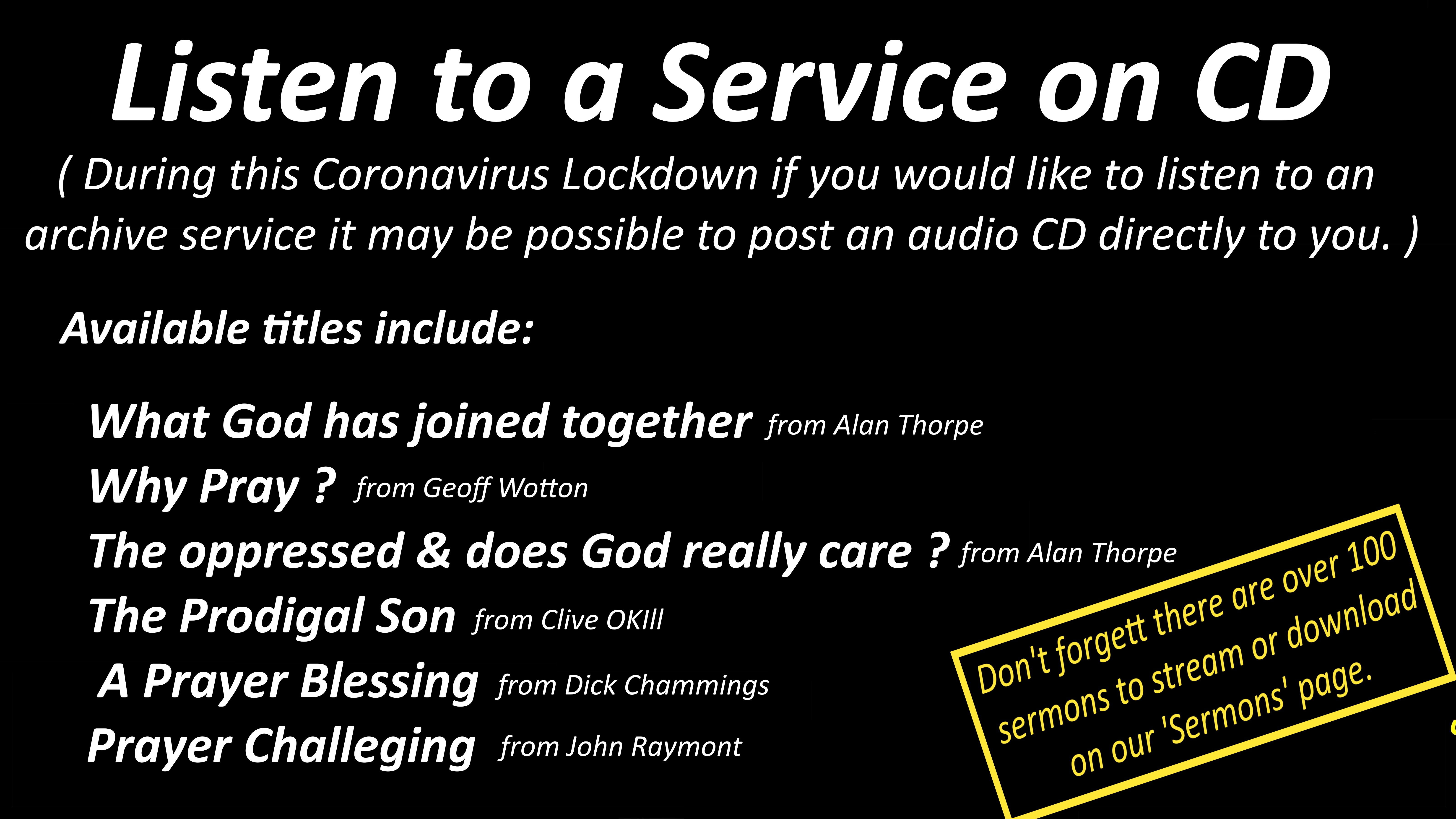 Mid Week Bible Study-   SUSPENDED
—WATCH THIS  SPACE—–for any News
—————-
A.B.C. Charities Number= 1191292
---