Luke 21.1-4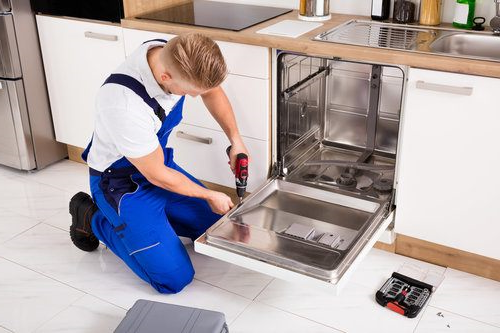 'As Jesus looked up, he saw the rich putting their gifts into the temple treasury. 2 He also saw a poor widow put in two very small copper coins. 3 "Truly I tell you," he said, "this poor widow has put in more than all the others. 4 All these people gave their gifts out of their wealth; but she out of her poverty put in all she had to live on."' Luke 21:1-4
During the 1980s I was treasurer of a Baptist Church of about 50 members. The church had a desire to be a gospel people to what was a large village in Northamptonshire and find ways to serve the community. They wanted to improve their midweek outreach to youth, provide better facilities for the playgroup that met there each weekday and serve lunches for the retired in the village as a means of improving their social contact. The church had plenty of rooms but they were outdated, a new kitchen and toilet facilities were needed as well as a general smarten up with a few walls removed. It was my responsibility to find a way to raise the funds to serve the Lord and village. The main source of income was to come from the giving of the church. My problem was how to present it to God's people so those who were already giving sacrificially did not feel they had to give beyond their means, while some who were more than able rose to the challenge.
I already knew that some loved the Lord so much they gave to the point where they would risk their health if they gave more. These were people who lived on very small incomes. The money was raised very quickly, the work done, and people gave their skills and time as well as money. The Lord answered our prayers through the generosity of God's people. It was a form of worship. I have been repeatedly struck by how many of the Lord's people give out of their poverty with great joy. Not because of a sense of duty but because their whole heart is given to the Lord. They return the sacrificial love of Jesus with their own sacrificial love. They do not do it to earn salvation, they do it because salvation has been freely given. Their loving giving rises to heaven like a sweet perfume.
Praise God there are many "poor widows" in the church today because they bring great spiritual wealth to the church and provide an outstanding example of what it means to walk as Jesus walked.
How have we responded to Jesus' sacrificial love for us?
Brother – Seth & Nirva Feat (Kenny's second choice)