Mark 8.34-38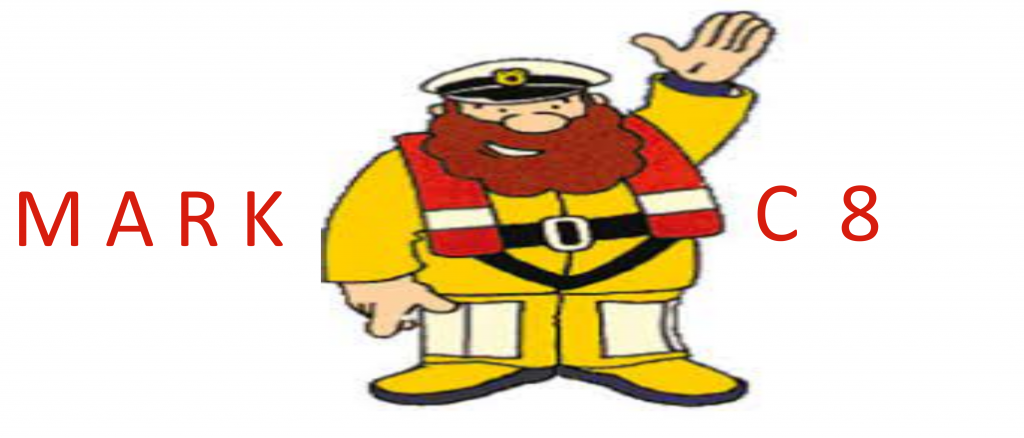 That must seem like a ridiculous question but Jesus by implication asked it. Surely if someone is thrown overboard into the ocean virtually everyone will want to be saved. Only those who are overwhelmed by depression would lift their arms and let themselves sink. Even the majority of those, if they were rescued and appropriately supported, would not persist in their desire to die. Life is hardwired to try to survive. The antelope struggles to try to get on it's feet after the lion has taken it down. What then did Jesus mean when he said, 'Whoever wants to save his life will lose it, but whoever loses their life for me and for the gospel will save it.' v35 Don't we all want to save our lives? How can choosing to lose one's life make any sense?
Jesus had just finished saying he must be killed and after three days rise again following the plotting of the elders, chief priests and teachers of the law. There is therefore a connection between the path he was to follow and the path of those who were to be his disciples. His statement about saving one's life was part of the declaration to the crowd who had come to hear him that if they were to be his disciples it involved a denying or death of themselves. v34
What life then was to die? It was the life of, 'an adulterous and sinful generation.' v38 Adultery in the bible is a frequent image of a rejection of God and Godly ways to pursue idolatrous or sinful life. In the first century idolatry took the form of worshiping a pantheon of gods as well as living a life where selfish pleasures were put above love for God and one's neighbour. When Jesus was asked which is the greatest commandment of the law? He replied, 'You shall love the Lord your God with all your heart and with all your soul and with all your mind. This is the great and first commandment. And a second is like it: You shall love your neighbour as yourself.' Mathew 22.37-39 Today in western society the adulterous gods are frequently life style choices that are not only placed ahead of a love of God but are directly offensive to him. For many to lose such a life style would be considered catastrophic because it is those things that they value most. Paul makes the diagnosis crystal clear in quoting Psalm 14, 'None is righteous, no, not one; no one understands; no one seeks for God. All have turned aside; together they have become worthless; no one does good, not even one. Romans 3.10-12 Does that sound too hard, too extreme? Surely there are many good people? It is true that much good is done but no one person is as pure and holy as God. We all have much to repent of.
Jesus is saying if you want to be a disciple of mine you must repent of that lifestyle. For many that is too high a cost. Much of society not only values a life that is offensive to God it asserts those things are not bad but good.
Jesus is not calling people to a boring, fruitless life but to a life full of good things. Filled with love and kindness. A life devoted to God and others, filled with joy and hope. A life that does not rely on things that fade and are destined for destruction but a life that has eternal prospects.
Jesus was clear. There will be judgement and we will all have to live with that judgement. His death will take the sentence of that judgement for those who believe in him and ask for his resurrection life. For those who trust in Jesus, God will credit Jesus' righteousness to them. Not earned but given. The choices we make now have eternal consequences. Jesus asked the question, 'What good is it for someone to gain the whole world, yet forfeit their soul?
What is your soul worth to you?
My soul is in Christ (Worth 10000 worlds) – Mamelodi Worshippers