Isaiah 55.6, 9-11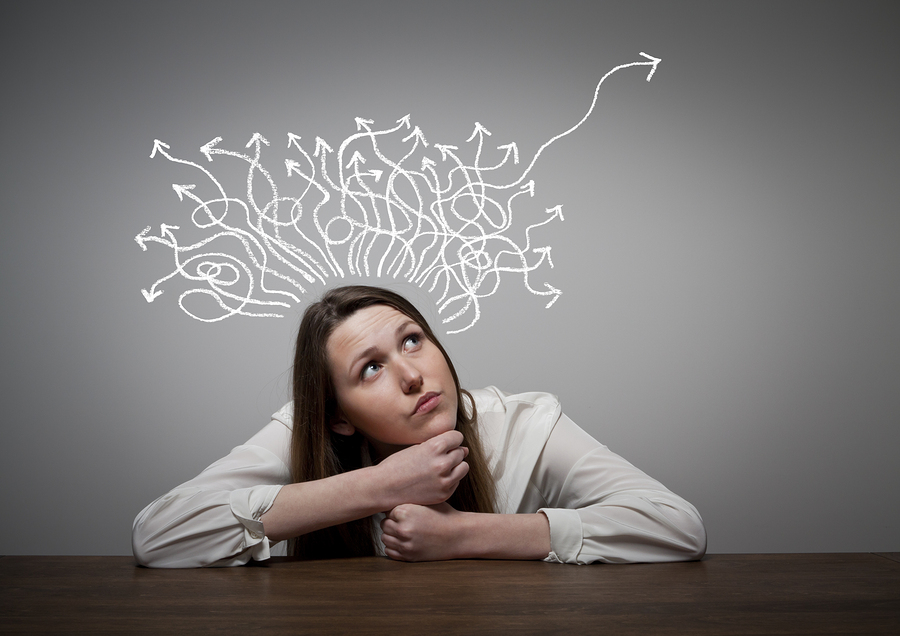 call on him while he is near.
"As the heavens are higher than the earth,
so are my ways higher than your ways
and my thoughts than your thoughts.
As the rain and the snow
come down from heaven,
and do not return to it
without watering the earth
and making it bud and flourish,
so that it yields seed for the sower and bread for the eater,
so is my word that goes out from my mouth:
It will not return to me empty,
but will accomplish what I desire
and achieve the purpose for which I sent it.
Each morning I wake to news, good and bad. This morning an 89 year old woman, one of the first to receive the Pfizer Covid 19 vaccine, was sharing her story of the loss of her husband in a care home in June, having not been able see him from March. It was intended to be a good news story but it carried a cloak of sadness, even tragedy. We welcome the good news of vaccines to protect us from the threat of contagious disease but that alone does not satisfy the ache of the soul. Isaiah 55 draws us into the promises of God at the times when we are aware of our greatest need. Our need is for Him. The chapter opens with, 'Come, everyone who thirsts, come to the waters; and he who has no money, come, buy and eat! Come, buy wine and milk without money and without price.' Isaiah 55.1 This advent, God's offer is free, unearned by us, not ours by right, but it is in a sense click and collect. We have to know we need it to receive it and we have to collect it. The payment however has already been made by him.
There are choices to be made. Isaiah 55.2 We can choose to go after those things that do not satisfy our long-term needs. We can even rejoice in foolish choices by listening to those who promote things that do not address our essential needs. Our whole lives can go by without listening to God's loving voice. But God's appeal is to, 'Incline your ear, and come to me; hear, that your soul may live.' Isaiah 55.3 What is so different about what God has to say? It is because his words are eternal and not a temporary fix. He says, 'I will make with you an everlasting covenant.' Isaiah 55. Isaiah goes on to convey God's message, presence and salvation is not just limited to Judah and Israel but is for all people who turn to him. Isaiah 56.1-8 The preparation time for Christmas then should be a time when we seek him and call upon his name. Isaiah 55.6
God's plans and means of carrying them out are different to what we would think and do. Israel was looking for a military salvation and conquest of their neighbours and enemies. Our plans may not include military victories but without responding to the word of God they are unlikely to rely on the death of a man some 2000 years ago. God's plan was to re-establish a relationship with people through forgiveness and sanctification. His means of doing so was to send his Son in human form to take the consequences of our sin upon himself, to experience God's wrath on our behalf and to rise from death and so conquer death on our behalf. No wonder Isaiah repeats the phrase, 'For my thoughts are not your thoughts.' Isaiah 55.8,9 The choice he requires of us is to repent and, 'turn to the Lord, that he may have compassion on us.' Isaiah 55.7
God has promised that his word (message) will go out and it will accomplish his will. The question for us is whether we choose to benefit from it or ignore him.
EL SHADDAI – AMY GRANT