1 Peter 5.5-11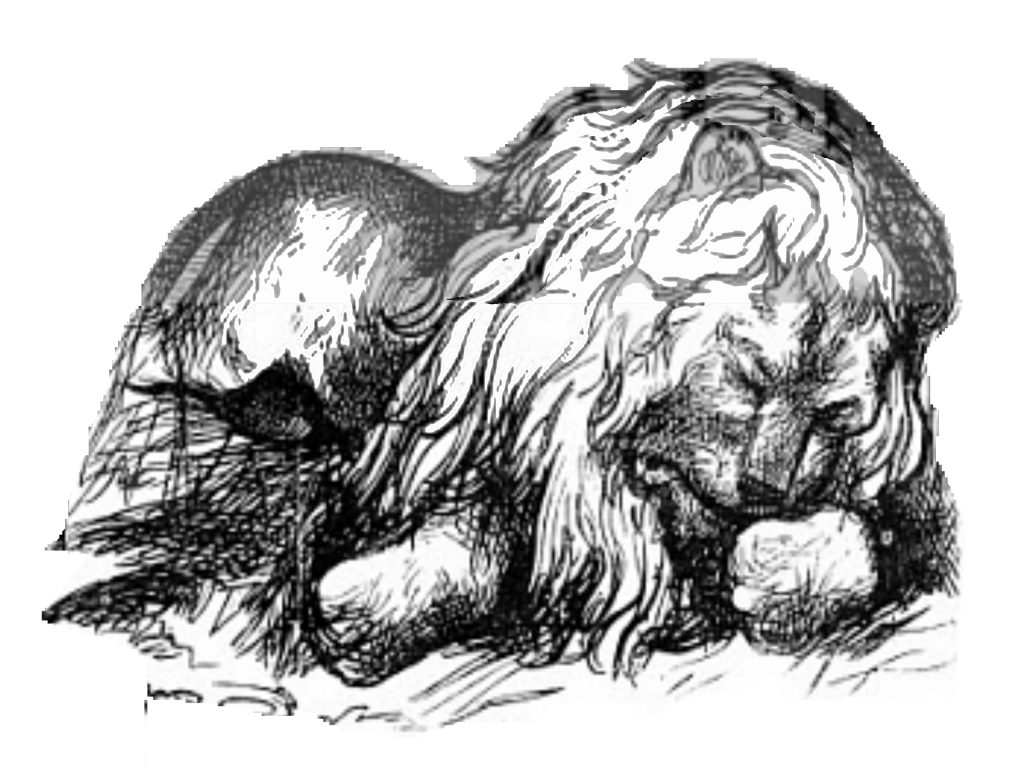 The presence of pain and suffering at the hands of evil in the world frequently presents difficulties for Christians and a barrier to faith for skeptics. Peter does not address the philosophical issues of why there is suffering when God is good. The whole span of scripture with the rebellion of human kind and God's salvation plan through Jesus addresses the meta story. Peter's concern is to prepare the church in Asia Minor for the 'inevitable reality of unjust suffering' 1 and equip them to positively live as disciples with a confident hope in their hearts.
Peter presumes Christians will naturally be grouped into local churches asserting the necessity of them being led by elders who shepherd God's flock in the same way Jesus, as the Chief Shepherd, taught and led the disciples. v 5.1-4 Then the church as a whole grows, becomes secure in faith and is equipped to declare the excellencies of God. In these circumstances younger believers can be secure in being subject to the elders. v 5.5 Whether Peter meant younger in age or faith does not overly matter as the principle is equally appropriate. God's intention is that Christians should live together as part of a loving family or community led by Christ-like elders with a clear understanding of their own salvation and hope in Christ. In this way they are to follow Jesus' instruction to make disciples throughout the world.
The attitude that preserves the bond in the family of God is humility. Peter urges the people to, 'Clothe yourselves, all of you, with humility toward one another, for God opposes the proud but gives grace to the humble'. v 5.5 He doubles his emphasis on humility with the additional phrase of, 'all of you'. Humility is expected of everyone in the church it is evidenced by mutual respect and a desire to serve one another. God blesses the humble with the gift of grace. v 5.5 Grace in one sense is a once and forever gift as we first believe. However, we are also in need of continuing grace as we live the life of a disciple. Peter uses the term in his blessing at the beginning of the letter, 'May grace and peace be multiplied to you'. v 1.2 Grace is the undeserved favour of God and so it takes humility to receive and benefit from it.
Peter presses the point home connecting humility now with being raised up by God to his eternal glory. v 5.10 'Humble yourselves, therefore, under the mighty hand of God so that at the proper time he may exalt you …' v 5.6 Pride is opposed by God as it is a form of idolatry, placing oneself where God should be in our hearts. It replaces trust in God and doubts God's love for us and hence spoils our relationship with him. Trust in God and humility does not mean we should be naïve which is why Peter is keen that Christians should be sober minded and watchful. v 5.8 Christian life is full of pitfalls and risks, there is constant spiritual opposition. 'Your adversary the devil prowls around like a roaring lion, seeking someone to devour'.
Humility in all these circumstances brings the Christian peace as they cast, 'all their anxieties on him, because he cares for you'. v 5.7 Does this mean we remain passive and do nothing. Not at all, it means going about our business, facing our issues in the day or night knowing we are also about God's business, with a trust in his grace. This could be at work in the office, classroom, hospital or field. It could be in the home challenged by children and relatives, financial difficulties or our own mental and physical health. The devil would turn any of our circumstances against us if he could to undermine our faith. Many find that the threat is even more severe in the court, in prison, facing armed forces, fleeing hunger or political oppression. Christians across the world face all of these things and the bible is the word of God for all time and all places. Peter's word then is, 'Resist him, firm in your faith, knowing that the same kinds of suffering are being experienced by your brotherhood throughout the world'. v 5.9
In suffering the Christian has hope. The writer to the Hebrews says, 'Now faith is confidence in what we hope for and assurance about what we do not see'. Hebrews 11.1 Paul in Romans writes, 'Now hope does not disappoint, because the love of God has been poured out in our hearts by the Holy Spirit which was given to us'. Romans 5.5 The hope the Christian has is confidence in the grace of God, 'Who has called you to his eternal glory in Christ, will himself restore, confirm, strengthen, and establish you'. v 5.10 In humility we can join with Peter and say, 'To him be dominion forever and ever. Amen'. v 5.11
Gracefully broken – Matt Redman
1 – 1 Peter for you, page 163, Juan R. Sanchez