Psalm 72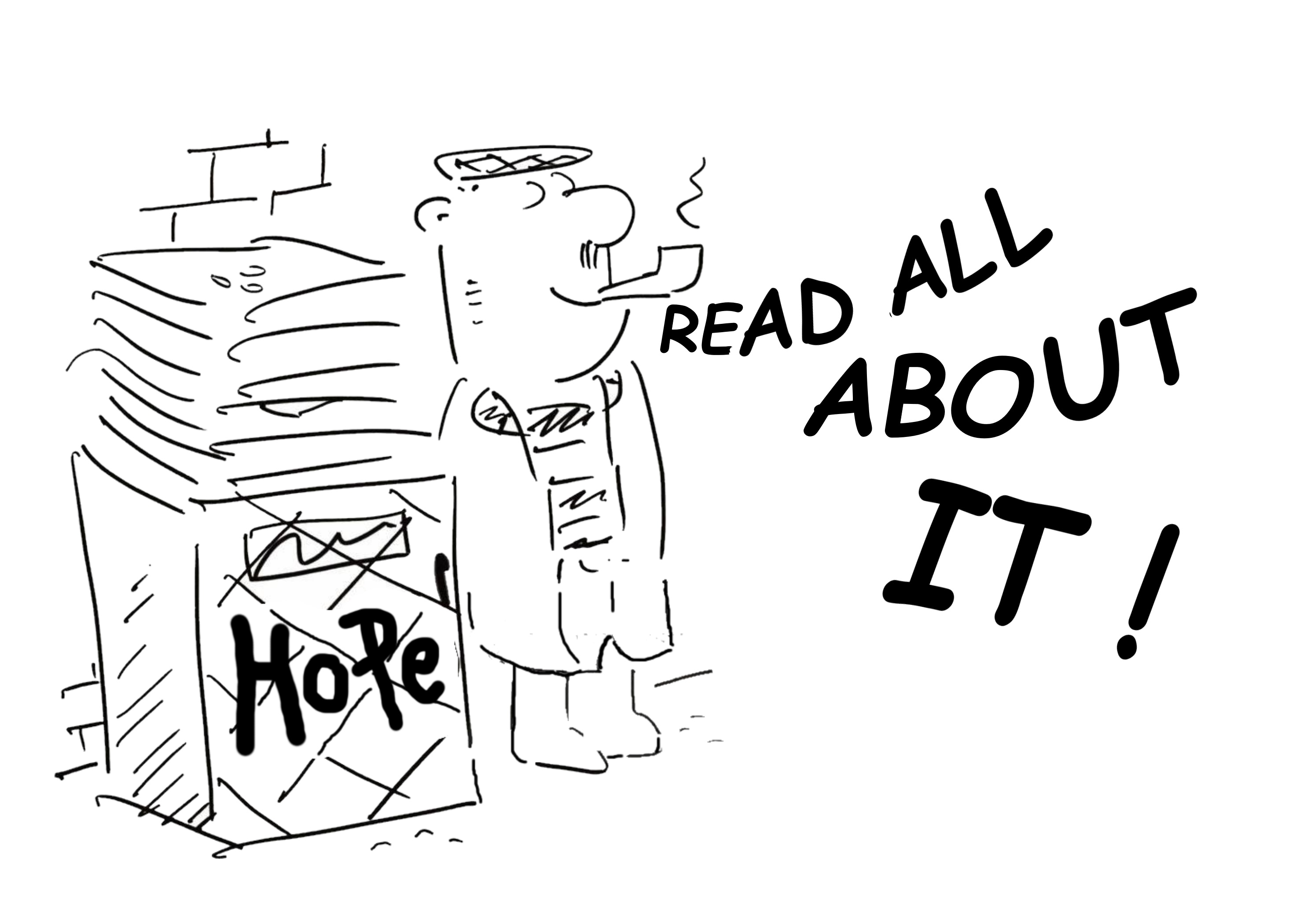 Hope energizes, despondency sucks the energy from us. Hope or lack of it is a major issue in our time as certain global forces impact so many lives. A global pandemic, with no clear pathway through, impacts expectations on all continents. Global warming carries with it seismic threats to the well-being of the whole of nature as far into the future as we can see. It is apposite that it is the younger generations who are the most vocal regarding its consequences. We have not experienced a world war since the mid twentieth century but the impacts of regional wars are now felt globally. The human heart has not changed and secular advocates of human rights with a belief that rationality and ever-increasing knowledge will lead to less cruelty have not proved substantially true, although this could be argued at length. Large scale events impact individuals at all levels from young adults feeling that career chances have slipped away following the economic contraction associated with the Coronavirus pandemic, to elderly in severe pain and unable to have any clear date as to when surgery to relieve their chronic pain can be undertaken. At such times a good and strong leader is wanted. People are desperate to believe in somebody who is trustworthy and honest. When a new leader comes to the fore there is often a surge of hope that this one will make a profound difference. There is no need to be entirely cynical. There have been many who have made significant differences to people's lives and the well-being of their nation.
Psalm 72 is a prayer for such a king. It is only one of two attributed to Solomon but as to whether it was written by Solomon and was a prayer for his own kingship and future kings or a psalm of David for his son Solomon it is not known. The psalmist and for convenience we will call him Solomon is primarily concerned with his own immediate time and the kingship of Israel, prior to the division between north and south. This is a mortal king, ruling a physical geographical nation, loved by his people. 'Long may he live! May gold from Sheba be given him. May people pray for him and bless him all day long.' v15 The best fit for the prosperity of the nation during his kingship, the geographical extent of his rule, the gifts and tributes brought to him and the wisdom and fairness of his judgements is Solomon's reign. Sadly though, Solomon did not maintain this throughout his life and the long decline of Israel started in his life time as he was tempted to worship other gods influenced by his many wives and concubines.
However, Christians see this psalm as much more than that, it is prophetic, set within the whole thrust of the bible whose purpose is to reveal Christ. The aspirations of the psalm are beyond any one human. Themes within the psalm are continued in the New Testament and reach their culmination in Revelation. 'May his name endure forever; may it continue as long as the sun. Then all nations will be blessed through him, and they will call him blessed'. vv17
In this psalm, which provided a liturgy for an enthronement ceremony we see the nature of Jesus' kingship. Hope has become not a thing, an idea or a process but a person, Jesus Christ. He alone is capable of providing eternal hope, kept safe and glorious, untouchable, to all who trust in him. 'An inheritance that is imperishable, undefiled, and unfading, kept in heaven for you'. 1 Peter 1.4
In this 'royal son' we see the righteousness of God. 'Endow the king with your justice, O God, the royal son with your righteousness'. v1 God's righteousness is a light that shines into darkness bringing life. John introduces his biography of Jesus with these words, 'In him was life, and the life was the light of men. The light shines in darkness, and the darkness has not overcome it.' John 1.4,5 The natural companions to righteousness are justice and judgement. Solomon prays, 'May he judge your people in righteousness, your afflicted ones with justice'. The clear priority for this righteous king are the needy and afflicted. vv 2,4,12 Read any of the gospels and Jesus' concern for people and his active mercy accompanied by his anger about hypocritical oppression is abundantly apparent.
He is not only interested in opposing injustice and hardship, he is equally concerned to actively cause righteousness to flourish. This king came on an eternal mission at the heart of which was to overcome sin and death and to do that through his own sacrificial life. He is a king concerned not just for one people group but for all peoples. 'May all kings bow down to him and all nations serve him.' v11 'Then all nations will be blessed through him, and they will call him blessed'. v 17
He is our hope, he is our king and deserves the doxology that rounds off the second book of psalms.
Praise be to the Lord God, the God of Israel,
who alone does marvelous deeds.
Praise be to his glorious name forever;
May the whole earth be filled with his glory. Amen and Amen.
Can you join in Paul's prayer, 'May the God of hope fill you with all joy and peace in believing, so that by the power of the Holy Spirit you may abound in hope'? Romans 15.13
Living Hope – Phil Wickham