Psalm 76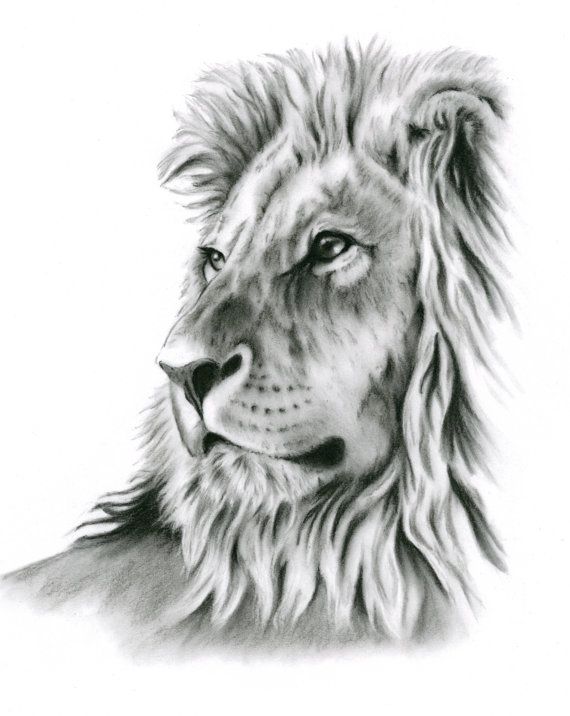 Psalm 76 continues the theme of the victory of God over his enemies which probably draws it's inspiration from God's victory over the Assyrians and General Sennacherib who scorned the God of Judah and then overnight his army died, camped outside the walls of Jerusalem, by the word of God. Where we see God's victories in battle in the Old Testament through, or on behalf of, his people Israel, they foreshadow Jesus' victory on the cross over sin, death and Satan. (Colossians 2.15,20 & 1 Corinthians 15.15.56-57.) The psalm uses concealed imagery of God as a lion, to be feared. Revelation 5 uses the same imagery where Jesus is termed the lion/lamb of Judah. 'Weep no more; behold, the Lion of the tribe of Judah, the Root of David, has conquered…' Rev 5.5 and 'Worthy is the Lamb who was slain, to receive power and wealth and wisdom and might and honour and glory and blessing!' Rev 5.12
Psalm 76 is a psalm of praise to the God of Judah, which was the remaining kingdom of Israel, the Assyrians having already conquered and dispersed the northern nation of Israel. v1 The word obliquely translated, tent (NIV) and abode, (ESV) is the Hebrew word for a lion's den elsewhere in scripture. Salem is the old name for Jerusalem and Zion is the mountain on which Jerusalem is built. God therefore is dwelling with his people. 'His abode has been established in Salem, his dwelling place in Zion.' v2 In the New Testament God's dwelling place is not a city or building or even the tent that travelled with God's people during the exodus, he dwells in each one of his people, the church of God. 'Do you not know that you are God's temple and that God's Spirit dwells in you?' 1 Corinthians 3.16
It was there, where he dwells, that God caused the victory. v3 It is in our hearts and lives that God now has the victory over sin and evil. This should be as much a source of praise for us as the victory over the Assyrians was for the inhabitants of Jerusalem. Verses 4 to 6 summarise the victory in 2 Kings 19. Just as no soldier was responsible for the defeat of the Assyrians so it is not by our own efforts that we are saved from the consequences of sin and death. It is solely by the grace of God.
The psalm celebrates God's victory continuing the image of a lion hunting in the land surrounding Jerusalem. The enemy are the lion's prey, 'Glorious are you, more majestic than the mountains full of prey.' v4
It is right to fear the God who judges because he is awesome, righteous and just. 'But you, you are to be feared! Who can stand before you when your anger is roused? God's judgement will be to save the humble, v9 they are those who faithfully believe and trust in him. The psalm ends with dismissing any rage his enemies might have concerning his judgement.
Do we live in the daily knowledge that God dwells with us?
Spirit of the Living God