Isaiah 40.3-5
A voice cries:[a]
"In the wilderness prepare the way of the Lord;
make straight in the desert a highway for our God.
4 Every valley shall be lifted up,
and every mountain and hill be made low;
the uneven ground shall become level,
and the rough places a plain.
5 And the glory of the Lord shall be revealed,
and all flesh shall see it together,
for the mouth of the Lord has spoken."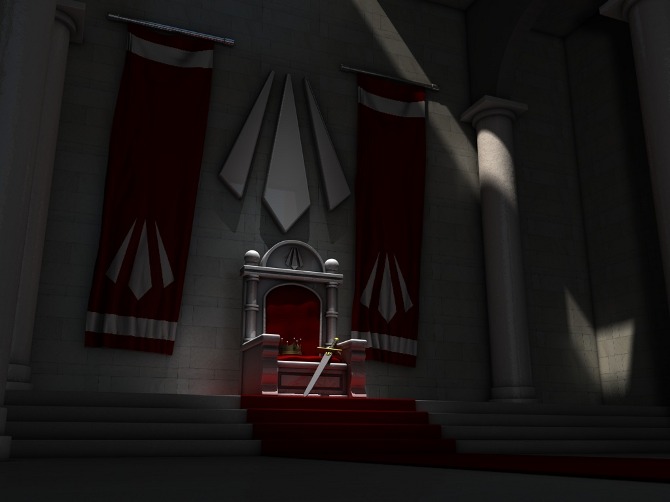 When Isaiah spoke these words to the exiled nation of Judah they must have felt themselves in the deepest spiritual wilderness. They were cut off in all senses, they no longer had a home of their own, they were surrounded by the worship of foreign gods. They did not control their own destiny, they were controlled by a vastly superior force. A nation that had been desperate for a king and repeatedly lobbied God for one, now no longer had a king, not even a king in exile. In a year when we have been beleaguered ourselves, our personal freedoms restricted, often cut off from loved ones, many with reduced income and grieving the death of family members, we also are a nation weighed down with cares.
As then, we also as a nation are in the need of hope. Some see hope only in the form of a vaccine but a vaccine will not address our spiritual and emotional needs. A vaccine is limited as to the ways it can meet our needs. In Jesus, we have a saviour who addresses our whole and eternal needs. We are both the ones in need of someone in our wilderness who calls us to prepare the way of the Lord and at the same time we are the people God has sent to be the ones who are doing the calling.
The gospels claim these verses for John the Baptist as he set about preparing the ground for Jesus' ministry by challenging the spiritual status quo. John knew that Jesus' coming was of immense importance, it was a matter of life and death and he was prepared to suffer the consequences of offending those in power.
When Isaiah prophesied he was speaking words of comfort to a suffering people. Isaiah 40.1 He was directing them to the coming Messiah who was going to bring peace and reconciliation with God the Father. Isaiah 40.2 This is the one who was going to judge rightly and make the way forward plain. However, the Messiah's work is not for one nation, his lordship is to made known to all peoples. Isaiah 40.6
The coming of Jesus should inspire the church to be like John the Baptist and prepare the way for him by taking his word to the people. Comfort for people who are far from God is not a gentle "there, there" or an, "everything will be alright in the end". It is loving concern sharing the good news of Jesus so they may know, 'iniquity is pardoned' and that they have, 'received from the Lord's hand double for all their sins.' Isaiah 40.2
Do we see the birth of Jesus as the coming of a saviour or the coming of a holiday?
Are we prepared to prepare the way of the Lord?
10,000 Reasons (Bless the Lord o my soul ) – Matt Redman (with Lyrics)