John 10.1-6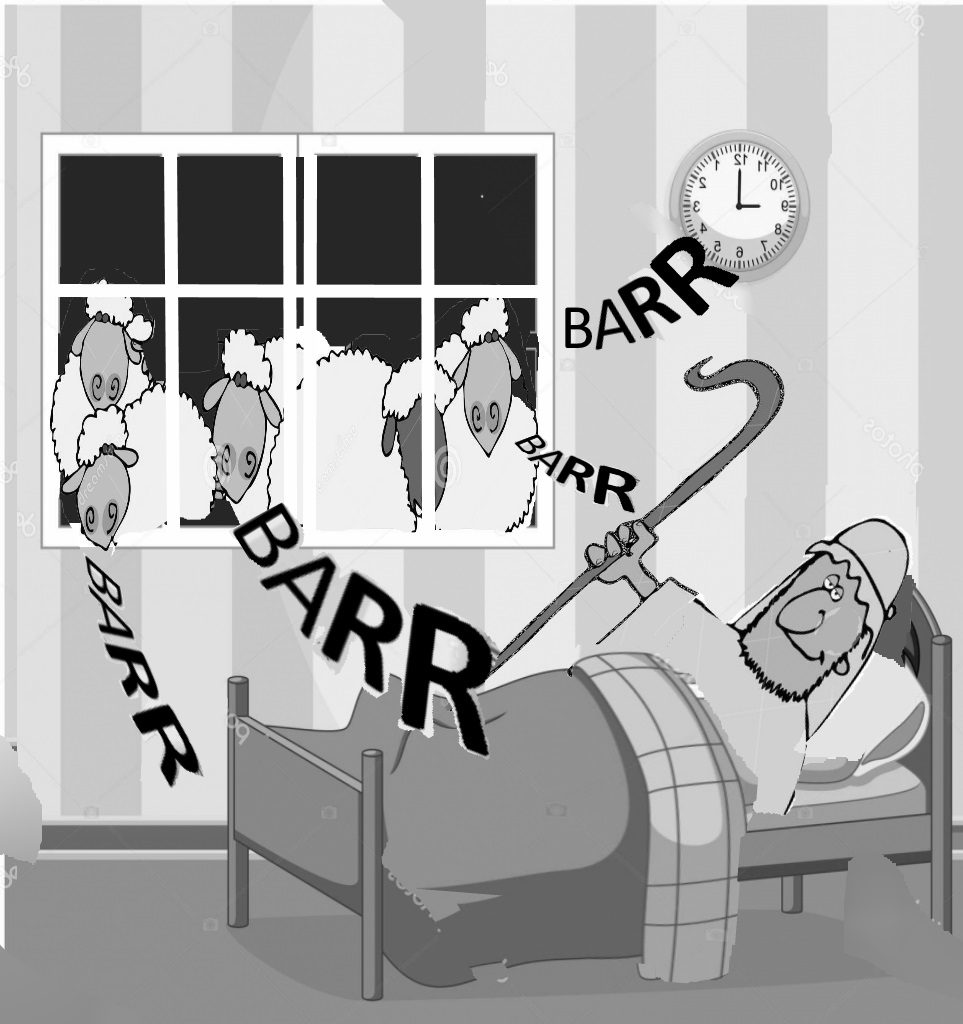 A sheep farming colleague once said to me that as she lay in bed and listened to the sheep in the field outside her window she could name sheep by the sound of their bleat. She then clarified she did not mean all 100+ but those who had been part of her flock for years and she knew intimately. It is lovely to stand in our garden and watch the sheep in the field over our back fence call to their lambs, when they are that stage where they charge around together like infants in the playground. Then the mother sheep gets anxious, bleats and twin lambs break off and return to their mother often crossing the width of the field.
We also have the capacity to selectively hear those we love. Walking into a crowded room we can pick up the distinctive notes of those with whom we are intimate. Beyond the sound alone there is depth of intimacy of connection. I phoned one of my children this week, without rational reason, I just wanted to hear her voice. When I took a placement in Namibia, an adventure into the unknown, to me a strange and uncertain place deep in the bush, initially I felt very insecure and I had little contact with home. My wife phoned and I could not control my reaction to her voice, I cried.
Jesus tells one of his most well known stories of sheep in a sheep fold and a shepherd who enters the fold and leads his sheep. Jesus then says of the shepherd, 'The sheep hear his voice, and he calls them his own sheep by name and leads them out. John 10.3 John Chapter 10 has many complex interrelated things to say but early on there is this beautiful simplicity of each person's relationship with Jesus described in the metaphor of a shepherd and sheep. Biblically there is a long history of the image of God and his people as shepherd and sheep. Here though it is not the nation as a whole but each separate sheep that knows his voice.
Knowing his voice is also knowing him. Knowing him is understanding his heart and character. Knowing him is learning from him and following his ways. Hosea says, 'Let us know; let us press on to know the Lord; his going out is sure as the dawn; he will come to us as the showers, as the spring rains that water the earth.' Hosea 6.3 Isaiah passes on God's word, 'Incline your ear, and come to me; hear, that your soul may live; and I will make with you an everlasting covenant, my steadfast , sure love for David.' Isaiah 55.3 Listening to Jesus leads us into an everlasting contract with God and brings life in full abundance. John 10.10
Listening to Jesus' voice brings faith and also guides us into right living. 'So faith comes from hearing, and hearing through the word of Christ.' Romans 10.17 'And your ears shall hear a word behind you, saying, "This is the way, walk in it," when you turn to the right or when you turn to the left.' Isaiah 30.21
It is good to practice hearing his voice. It takes time set aside but He will also speak in the hurly burly of life. Hebrews reminds us, 'Therefore as the Holy Spirit says, "Today if you hear his voice, do not harden your hearts as in rebellion".' Hebrews 3.7
What experiences have you had of hearing Jesus' voice?
Do you follow Jesus' practice of regularly spending time alone with God the Father to hear his voice?
Word Of God Speak – MercyMe