Mark 15:38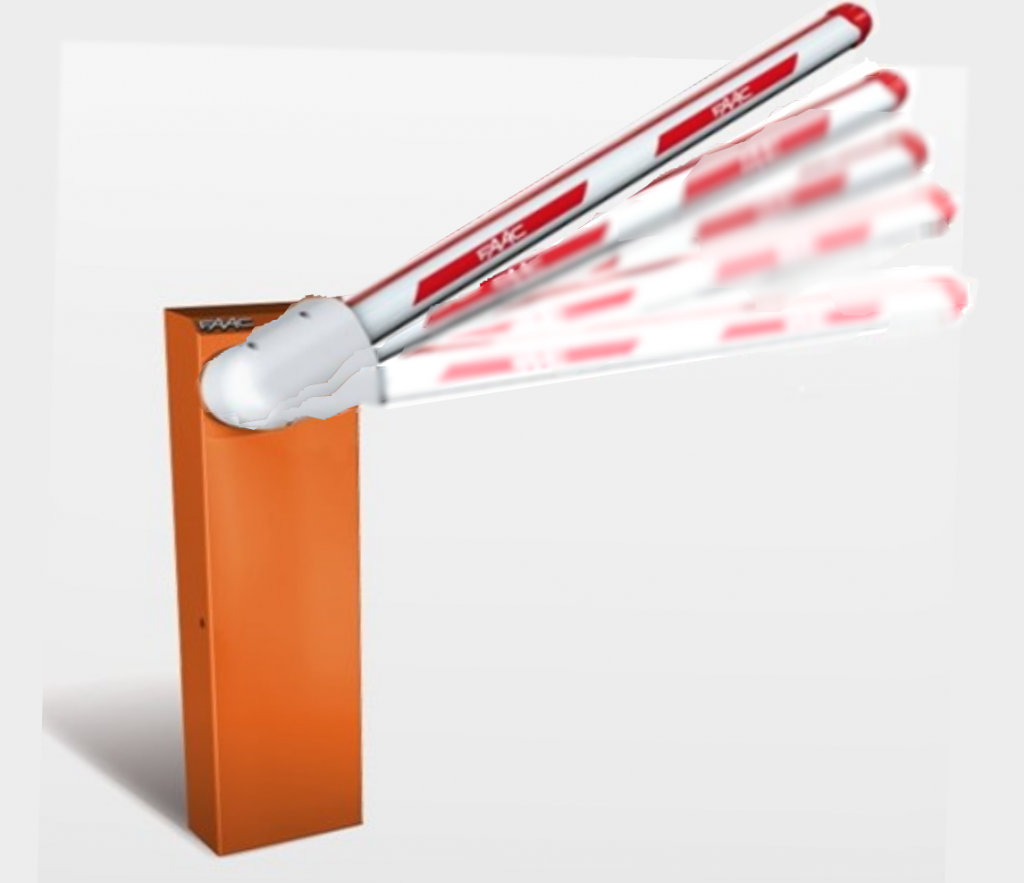 Grace is when God treats us in the opposite way to what we deserve. It is an undeserved gift. It is when God takes action for our good. As humans we have created a barrier between ourselves and God by the actions and desires coming from our sinful hearts. It is God who has taken the positive step to repair that relationship. Because he loves us he wants to be in relationship with us, for that to happen the justice of God has to be satisfied because he is a holy and just God. He also needs to restore our hearts and in David's words, "Create a clean heart within us". Psalm 52.10
When Jesus bore the righteous wrath of God on our behalf through his death on the cross he opened up access to God that had previously been cut off by our sin. This lack of access or right to be in his holy presence had been symbolised by the heavy curtain in the Jerusalem temple. The curtain hung between the Holy Place and the Very Holy Place. No one was allowed to go through the curtain except the high priest once a year on the day of atonement. The curtain was an elaborately woven fabric 18m high and 9m wide.
The author of Hebrews explains that when the high priest enters the Very Holy Place once a year he takes a blood sacrifice which, "he offers for himself and for the unintentional sins of the people." Hebrews 9.7 Hebrews go on to say by this, "The Holy Spirit indicates that the way into the holy places is not yet open." Hebrews9.8 "The gifts and sacrifices offered under the Judaic law cannot perfect the conscience of the worshiper." Hebrews 9.9 In other words, no regeneration of the heart of the believer takes place or as Jesus puts it they are not born again. The old sacrificial system foreshadows what Jesus will achieve on the cross. We cannot cause ourselves to be born again. We cannot create our own clean heart that is able to come into the holy presence of God. Only Christ can do that for us. As Hebrews puts it, "He entered once for all into the holy places, not by means of the blood of goats and calves but by means of his own blood, thus securing an eternal redemption." Hebrews 9.12
God's action of tearing the temple curtain from top to bottom at the very moment Jesus died signaled that grace made the way for believers in Christ to now come before God because they have been justified by Christ. This justification is not limited to one people group but is open to all nations. As Paul puts it in Romans, "This righteousness is given (act of grace) through faith in Jesus Christ to all who believe. There is no difference between Jew and Gentile, for all have sinned and fall short of the glory of God, and all are justified freely by his grace through the redemption that came by Christ Jesus. God presented Christ as a sacrifice of atonement, through the shedding of his blood – to be received by faith." Romans 3.22-25
What then is there for the believer to do? Nothing in terms of securing their salvation but Hebrews does give clear guidance how we should respond to such a gift of grace. "Let us draw near with a true heart in full assurance of faith, with our hearts sprinkled clean from an evil conscience and our bodies washed in pure water. Let us hold fast the confession of our hope without wavering, for he who promised is faithful. And let us consider how to stir up one another to love and good works, not neglecting to meet together, as is the habit of some, but encouraging one another, and all the more as you see the Day drawing near." Hebrews 10.22-25
What is top of your list in how to respond to the grace of God?
Is it to be clear and steadfast about your trust in Jesus?
Is it how to encourage others in love and good works?
It is to joyfully meet together as a church with the aim of encouraging others in their faith?
In Christ Alone – Keith and Kristyn Getty