James 2:14-17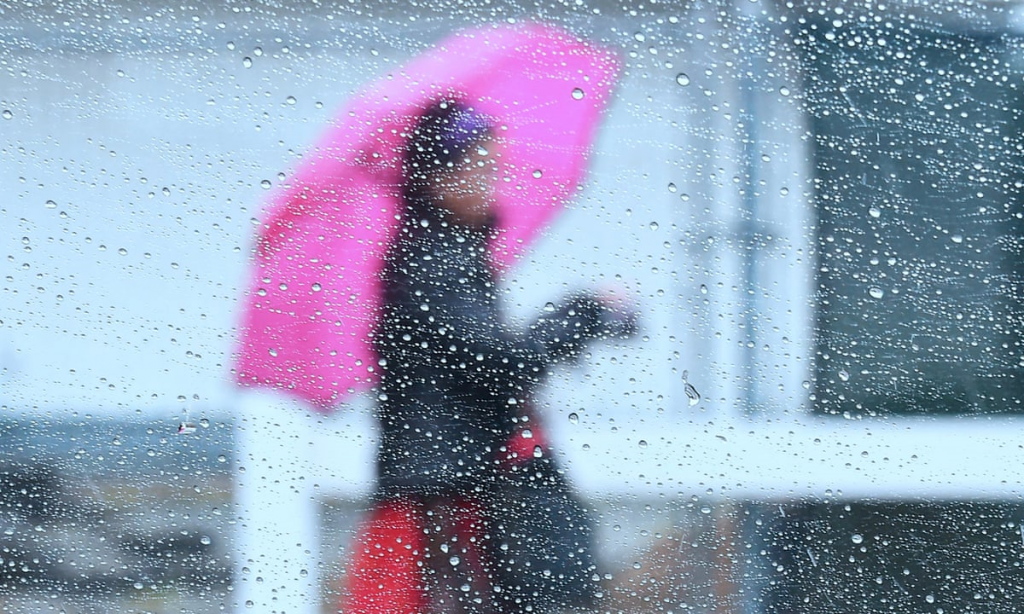 Malik, an asylum seeker, is told the local church is where to go for help and Malik does need help. He is now in a country where he does not know anybody, he does not know who to trust, he finds the language difficult to understand and express himself, he has very little income and does not understand how to get medical help for the pain he has from the result of torture he received in prison in his country of origin. Malik is confident he will receive help when he goes to the church because he is a Christian as well.
When Malik arrives for the Sunday service he is very wet, it was raining and Malik does not have a waterproof coat. His feet hurt him from when he was beaten on them and his old trainers are soaked because they have holes in their soles. He is smiled at, given a service sheet, sits at the back leaving a space of several seats between himself and the next person. During the service he feels miserable, lonely and cold. After the service he stands around while coffee is served. The room is noisy, people are chatting glad to see their friends. Eventually a man approaches Malik asks his name and where he comes from. The conversation is difficult because they each find the others language hard to understand and the man feels awkward and finds a way to move on to more comfortable territory.
An evidently kind woman comes over smiles and struggles through a conversation. She is worried, Malik is obviously new and an asylum seeker, seeing his coat is hopelessly inadequate and it is still raining she breaks off, says reassuring words to Malik and asks one of the church leaders if the second-hand clothes they keep in the back cupboard could be got out to see if there is a coat that would fit Malik. The church leader says, "We don't do that on Sundays, he must arrange to come back midweek. Sundays are for worship and getting bags of old clothes out makes the church a mess and is unsuitable for Sundays." The woman has found out about Malik's feet and trainers and asks if the church could pay for new trainers for Malik. She is told we can't start paying for new trainers, it would soon get out and then where would it end? If there are some old ones in the bag, he can have them midweek.
Later in the week Malik is a topic for discussion at the Church Leader's prayer meeting. They pray for him but are worried about several things. Was Malik really a Christian or is he just trying to use the church as a soft touch? The question was raised if what Malik meant by God and religion was exactly what their church believed? They agreed getting out bags of second-hand clothes was unseemly on a Sunday and broke years of tradition about what was suitable on a Sunday. When told about Malik's torture and his feet they prayed again but were too unsure about the evidence to agree to pay for new trainers. Then one of the church leaders read James 2:14-17.
'What good is it, my brothers and sisters, if someone claims to have faith but has no deeds? Can such faith save them? 15 Suppose a brother or a sister is without clothes and daily food. 16 If one of you says to them, "Go in peace; keep warm and well fed," but does nothing about their physical needs, what good is it? 17 In the same way, faith by itself, if it is not accompanied by action, is dead.'
What would you have done if you had the conversation with Malik the kind woman did on that Sunday?
If you had been the Church Leader the woman spoke to that Sunday, what would have been your first reaction?
Were the church leaders being careful stewards of church finances?
Were the church leaders right to be initially so concerned about Malik's theology?
If you were Malik, would you have gone back to the church?
Kindness – Chris Tomlin