History in microcosm John 18:1-12
How can we reflect on John's record of Jesus' conduct at the point of his arrest?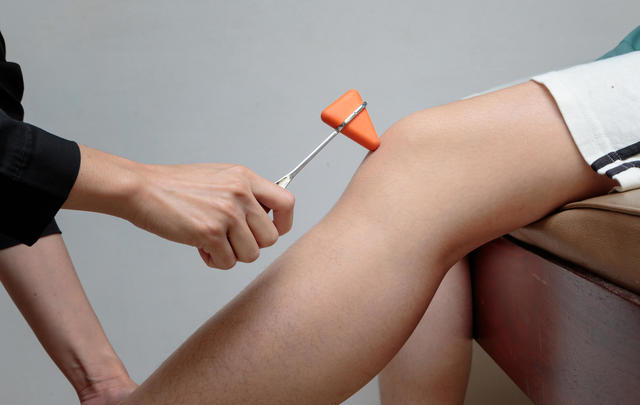 What are the unique insights John gives by his record being that of a firsthand witness? Do we speak freely of our own personal experiences of Jesus?
Jesus knowingly entered the Garden of Gethsemane to meet "Judas the traitor" and the arresting party. How intentional are we in our own discipleship? What will divert us from obedience to the Father?
Do we act impulsively and therefore cause damage to the gospel or do we give time to consider what actions are wise and within the will of God?
Are there any things we have done in the name of Christ that we now know were wrong and want to seek Christ's redemption over?
How do we respond to people we believe have become our enemies?