'At the tomb' read by Piers
Geoff & Rita read the first part of the Easter Story
Rita- Reflections on the past year…. stepping into 2019
CHRISTMAS 2018 Oh come, O come Emmanuel  (Sing along MP493)
JOKE. Alan Thorpe. JOKE
Oct18 DRAWING Whilst reading: Who do you say i am?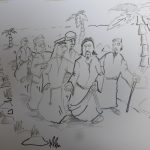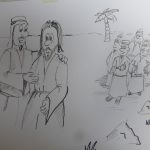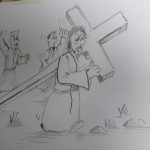 DOWNLOAD  Shoebox infomation for this Christmas from:
samaritans-purse.org.uk/occ.
Pick up a pre-decorated shoe box (see below)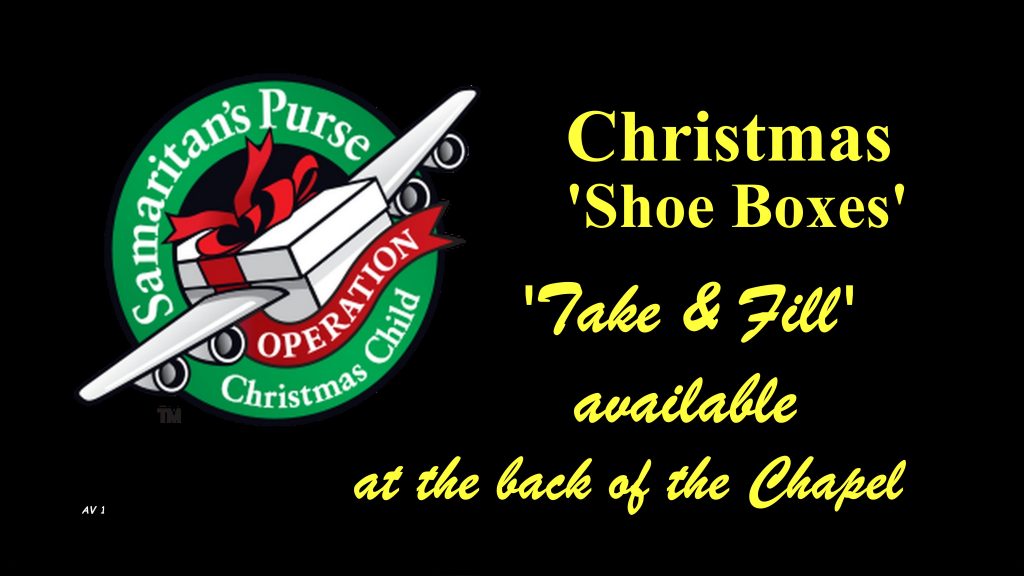 closing date for completed / full boxes Nov 4th
Piers tells the story of Samson, the Lion & the Hunny
Nick's Angel story   Helped when lost
Yvonne on   'Our Earth'    Thanksgiving for our planet
Listen to how Noah's Noisy Boat came about…..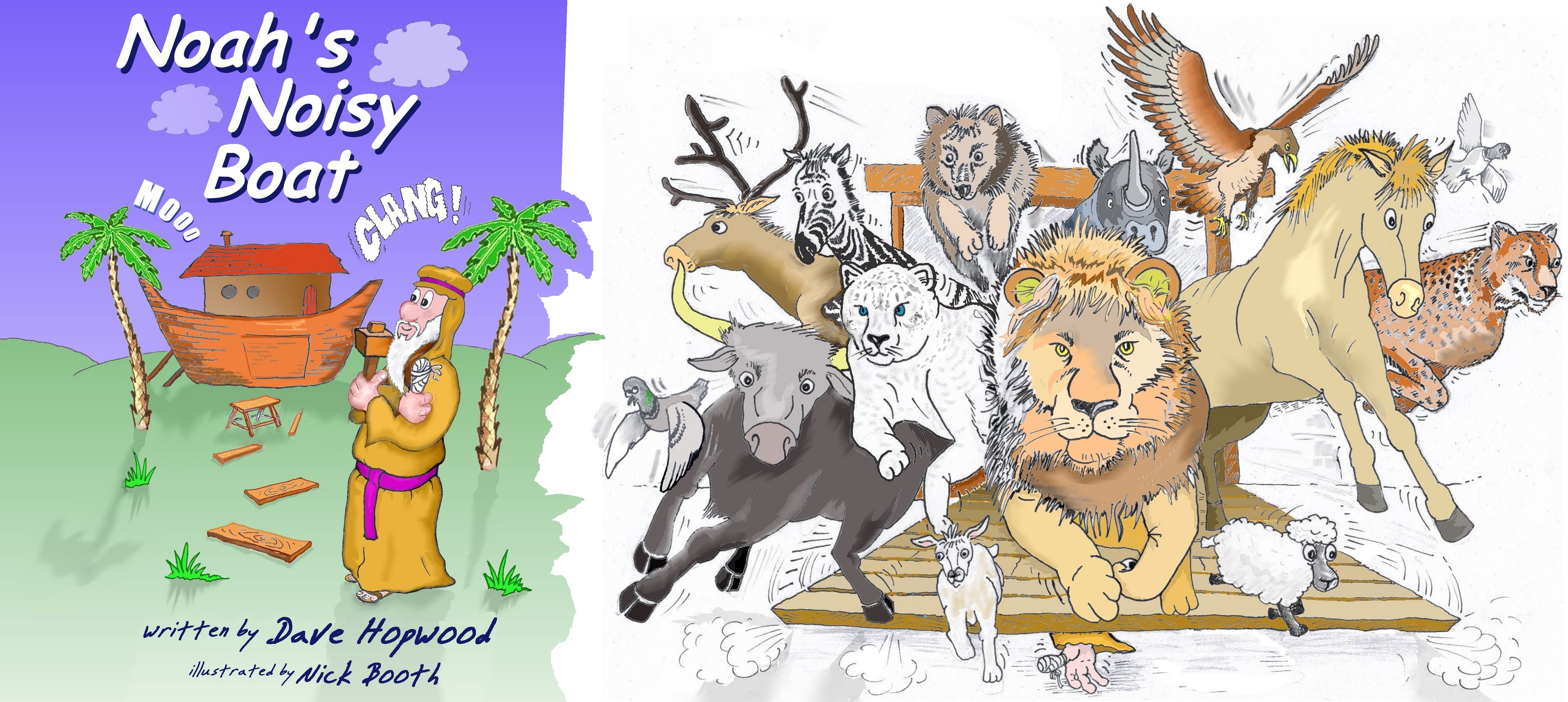 Available at:  Amazon Books ( search for 'Noah's Noisy Boat' )
—-
THE LORDS PRAYER
—-
Clive reads..John 3 verse 16
—-
Piers reads Psalm 18
—-
Piers tells the story of when the resurrected Jesus appears to the Disciples.
—-
Geoff  on  Outreach    14th May 17      ( 'Back Stories' )
—–
Mavis on Mary     8th Dec 16    (  Mid Week Bible Study )
—–
Piers on Zachariah 26th Feb 17   ( Visual Drama )