James 4:6-10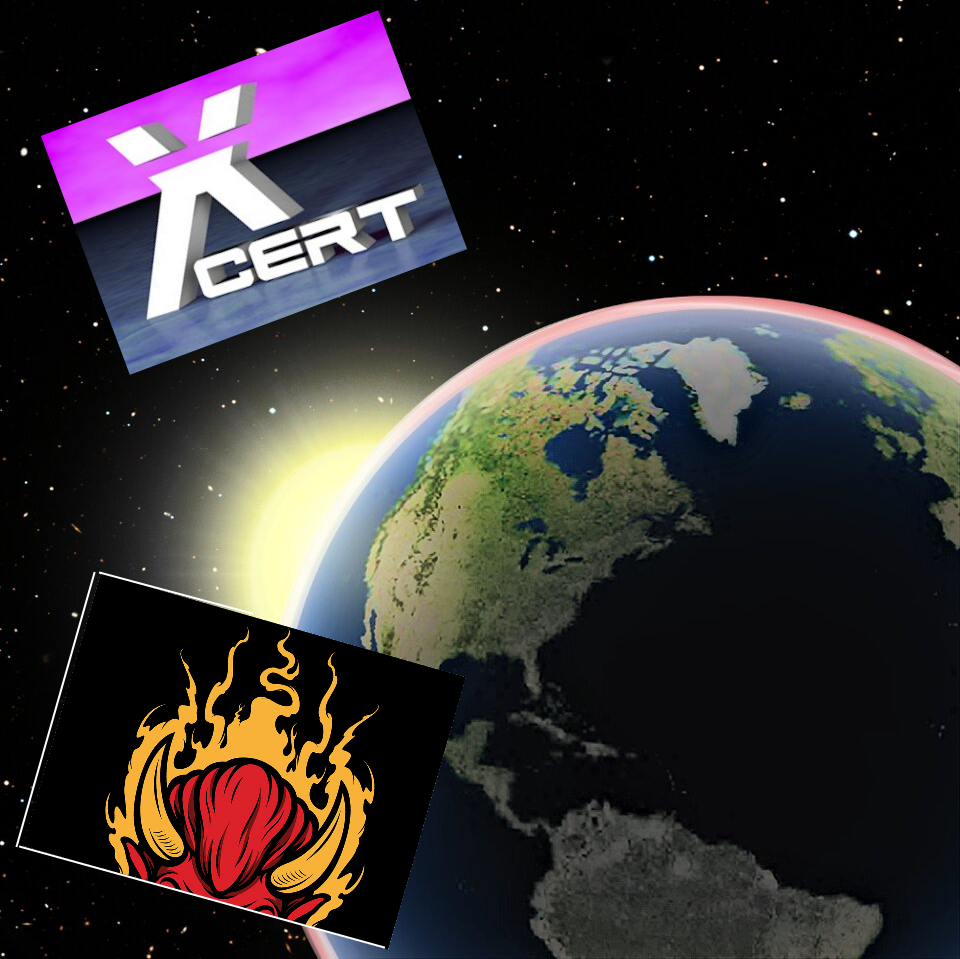 In the previous five verses we learnt that three factors can wreak havoc with our personal Christian life and the life of the church. These are the world, (the external influences surrounding us that are opposed to the will of God) the flesh, (the passions that are at war within us) and the devil, (Spiritual forces of evil.) When we find ourselves not living in the freedom from sin that Christ has achieved on our behalf, what can we do about it to win this internal battle with temptation?
Firstly we need to grasp that the grace (unmerited favour of God) of God is sufficient and Jesus has already won this victory and we need to live in it. 'For freedom Christ has set us free; stand firm therefore, and do not submit again to a yoke of slavery.' Galatians 5:1 'For you were called to freedom, brothers. Only do not use your freedom as an opportunity for the flesh, but through love serve one another.' Galatians 5:13 When we find ourselves convicted by the Spirit of our rebellion against God and living as if we are a slave to sin, James assures us God gives us more grace. v6 What stops us from experiencing this grace is pride. Pride convinces us we can achieve a victory that only Christ could and has already won. Pride says, "I do not need Jesus' work on the cross to overcome sin." James says, 'God opposes the proud but gives grace to the humble.' v6 As followers of Jesus we need to humble ourselves towards God v7 and confess our need of him. As a loving Father he delights in empowering us by his Spirit to live a Christ like life.
Christians are in a unique position. If we resist the devil he will flee from us. So if our temptation comes from him because of the Spirit of God within us and the work of Christ in our lives the victory over the evil one is won. As Paul writes in Colossians, 'He disarmed the rulers and authorities and put them to open shame, by triumphing over them in him.' Colossians 2:15 When can we expect opposition from evil forces? When we are about the work of the Lord. This might include praying for others, sharing the good news of Jesus, serving others in love, in fact anything that involves building his kingdom here.
How do we resist the devil? v7b By drawing near to God and he draws near to us. v8 When we are conscious of such temptation and opposition, pause and deliberately draw near to God. Consciously ask the Lord in confident faith to do the holy and right thing. Ask him to deal with the spiritual opposition you are currently facing. Peter expands on James' teaching about resisting the devil , confirming that such spiritual opposition is to be expected and is commonly experienced wherever the church is living out the gospel. 1 Peter 5:8-10
Using Old Testament teaching James identifies four things to do when caught up in a web of sin. These are cleansing, purifying, being confident in our faith, repenting and humbling ourselves. vv 8-10
Cleansing is an allusion to the Old Testament priests who washed their hands before entering the presence of God in the tabernacle to minister before God. Exodus 30:17-21 We should not consider God will bless our ministry or work for him unless we have confessed our sin and sought his forgiveness and grace. It is his work not ours that saves.
Purification combines the state of our heart and the work of our hands. They need to be in harmony. David wrote and sang as he approached the temple of God, ' Who shall ascend the hill of the Lord? And who shall stand in his holy place? He who has clean hands and a pure heart, who does not lift his soul to what is false and does not swear deceitfully. He will receive blessing from the Lord and righteousness from the God of his salvation.' Psalm 24:4-5
Double mindedness is a repeated theme of James. In 1:6-8 he said the double minded believer is unstable in all his ways and should not suppose he will receive anything from the Lord. He is not saying we should be confident regarding ourselves but be confident in the Lord.
Repentance is not just for the not yet Christian. It is a part of everyday Christian living. Repentance and humility is not a matter of words but of our heart attitudes towards God. Amongst other places he draws on Joel 2:12 'Yet even now," declares the Lord, "return to me with all your heart,with fasting, with weeping, and with mourning.'
Is there an aspect of your life you want overcome and bring to the Lord?
Break every chain – Tasha Cobbs